Each season of life has different needs and opportunities.
At BAC we can help you get the best out of your savings and provide you with all the tools you need to decide on the best solution for your requirements.
This is how we turn market fluctuations into opportunities to grow your capital, even from small periodic deposits.
And then… expert consultation is free of charge.
We look forward to seeing you at your local branch to explain our investment proposals to you.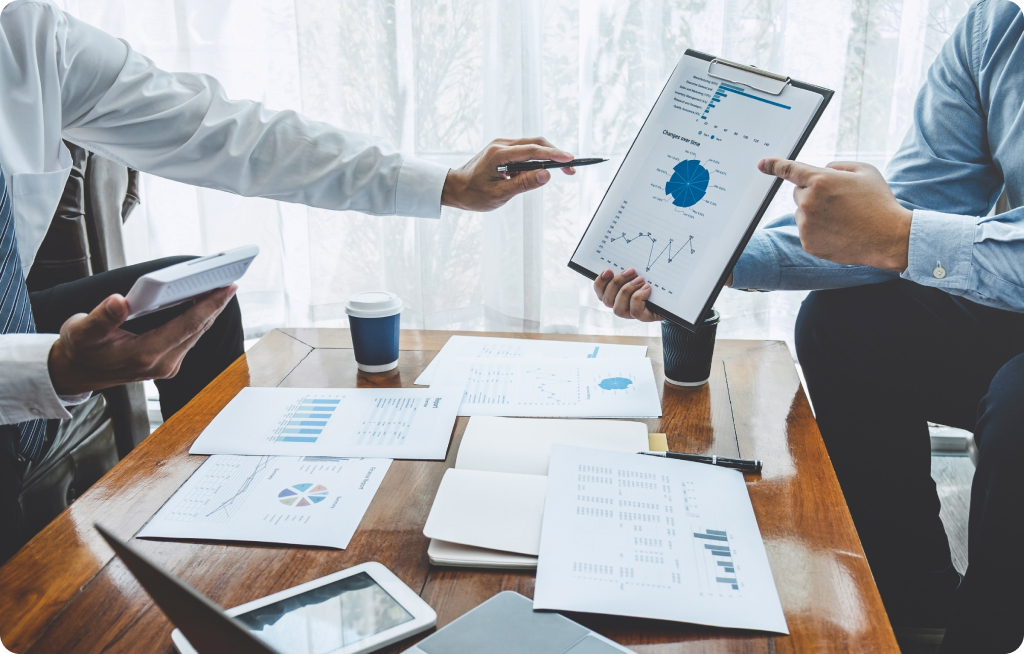 Our investment proposals
Life insurance policies
BAC life insurance policies are an important tool for providing financial security for your family at every stage of life.
BAC has developed a wide range of solutions to meet different needs and requirements.
Supplementary pensions
BAC's supplementary pension solutions are a good opportunity to invest your savings and protect your standard of living over the long-term.
Different products for every need, with a choice of capital appreciation or life annuity.
Scheduled accumulation plans
These are the ideal solution for those who want to invest in their future without having large sums of money at their disposal: €100 per month is enough!
Small monthly deposits according to your availability and capital that grows over time, always at your disposal.
Investing in capital accumulation plans protects your savings from market fluctuations.
Investment funds
The investment funds offered by BAC invest savers' capital in particularly strategic and profitable assets.
Depending on your return expectation and risk appetite, you can choose equity, bond, or balanced funds.
Asset management
BAC's asset management schemes are the ideal answer for investors seeking optimal management of their assets.
A team of professionals is at your disposal to best interpret the continuous changes in the market and help you assess the best investment opportunities in a timely manner.
Managed portfolios
This is the simplest form of savings allocation, which will provide you with an effective report of deposit transactions and interest, dividend, and redemption trends.
Managed portfolios include securities custody with income credited to the account. Purchase and sale of equities, bonds, and derivatives on the world's major financial markets.
Certificates of Deposit
BAC certificates of deposit guarantee your capital and pay it back with guaranteed interest.
You can choose a bond term ranging from 1 month to 5 years and a fixed or variable interest rate.
Interest will be paid to you through periodic coupons.
BAC Advice
BAC Advice is the customised investment programme that BAC designs around the needs of individual clients.
It is free, flexible and regularly updates you on the performance of your investments.
Information material at your branch.