BAC Enterprise account
BAC Enterprise is the current account designed by BAC to facilitate and support Business. We believe in the strategic role of business in the development of the territory and the local economy.
This is why we support the efforts of those who invest in improving the quality of the services and products offered, with low-interest loans, for example for renovations or the purchase of new technology.
Why choose it:
Convenient: an account that includes every operation: utility payments, tax payments, web banking, financing… all included!

Reliable: guarantees the financing of your projects

Friend: helps you in your daily operations by offering online channels to efficiently manage receipts and payments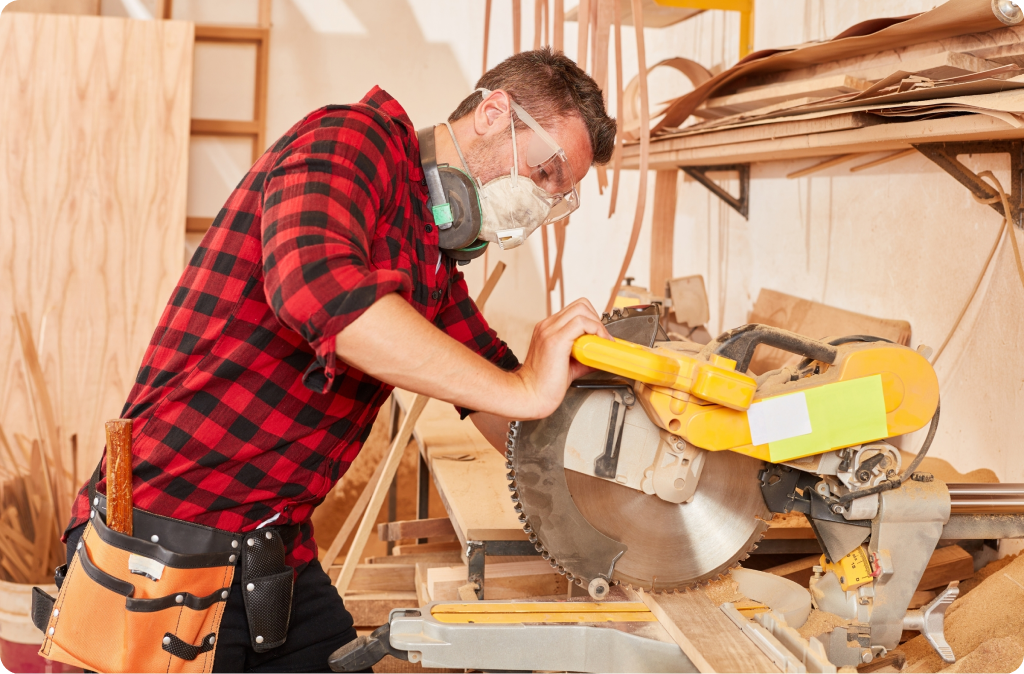 BAC Craftsmen account
BAC Craftsmen is designed for those who invest in their profession by choosing BAC as their banking partner, optimising and simplifying their daily management and operations.
In a single account: debit card, credit card, web banking, interest on savings and low-interest loans to finance all kinds of projects.
Why choose it:
Reliable: you can keep track of every expense and better monitor your financing and investments

Convenient: a single fee for many services: account statements, direct debits, web banking… all included!

Practical: withdraw free of charge at BAC branches and all other participating banks
BAC Commerce account
BAC Commerce is the current account designed by BAC to facilitate and support the activities of those working in the world of commerce.
Just as with businesses, we are also well aware of the strategic importance of commercial activities for a good development of the territory.
Why choose it:
Convenient: an account that includes every operation: utility payments, tax payments, web banking, POS service. All included!

Safe: it guarantees your savings and pays into them suitably

Friend: helps you in your daily operations by offering online channels to efficiently manage receipts and payments