BAC's Bank Assurance business is focused on two macro areas:
Wealth planning: meets the needs of the most evolved clients by using life insurance as a wealth planning tool, combining sophisticated private banking services with the legal and tax advantages of life insurance policies to achieve the goal of medium to long-term financial security for clients, while also protecting assets from professional risks.


Social security: with the aim of facilitating the accumulation of resources to be used for family needs or to build up an annuity to guarantee the same standard of living for oneself and one's loved ones even when they stop working.
The solutions offered are provided by BAC Life SpA and meet both the most advanced personalisation needs of private clients and the requirements of sound financial planning aimed at safeguarding the family's standard of living over time.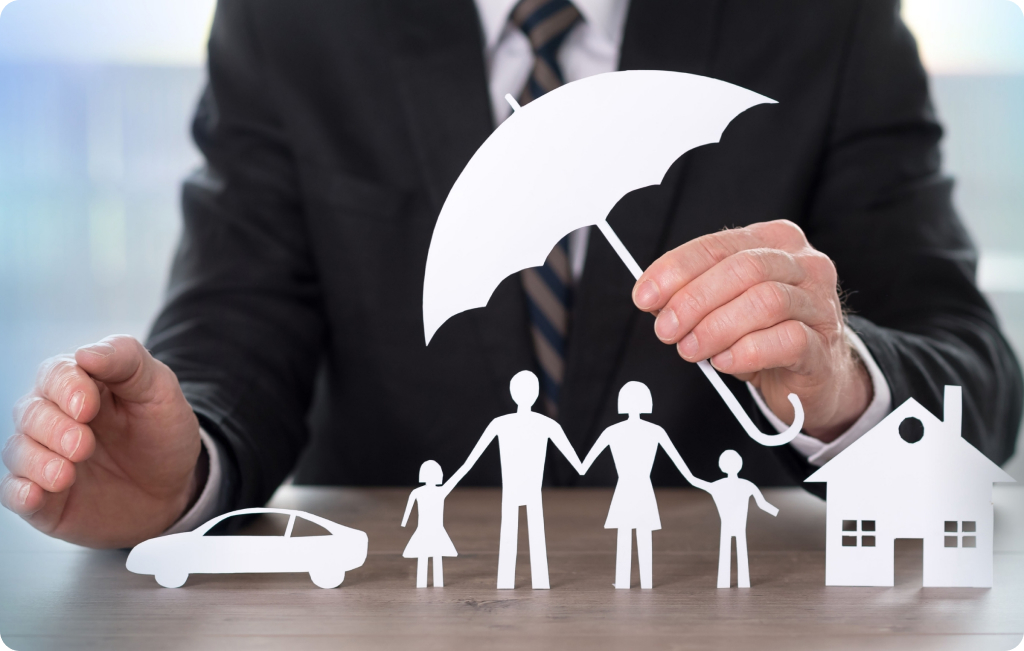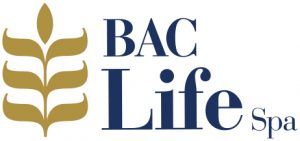 The effective management of the coverage of personal, family, professional and business risks, as well as the generational transfer of its clients' wealth is BAC Life's primary goal.
BAC Life S.p.A.
Via Tre Settembre, 316 Banca Agricola Commerciale
Economic Operator Code: SM22615
Telephone: 0549 871134
www.baclife.sm
BAC Life SpA Products and services
Characteristics common to BAC Life products, according to the regulations in force in the Republic of San Marino:
protection of financial assets: because insurance policies cannot be seized or foreclosed
exclusion from the estate: possibility of appointing beneficiaries other than legal heirs
tax relief: deferral of capital gains tax in case of partial or total redemption
inheritance tax exemption
beneficiaries can be changed at any time
life insurance policies can be taken out through trust companies
contracts can be assigned by changing the contracting party
credit lines can be pledged
transparent cost structure