Flexibility means being able to modify, supplement and "compose" the financing instruments that best suit your needs. Because your life, your story (your business) is different from anyone else's!
No matter how large or small the project, BAC professionals will provide the best solution for your needs.
Whether it requires buying a new car, a house or redecorating your current home or relaxing with an invigorating holiday, there is no reason to put it off!
BAC financing services do not require you to open a new current account! Your existing account already has everything you need.
We look forward to seeing you at your local branch to show you our financing solutions.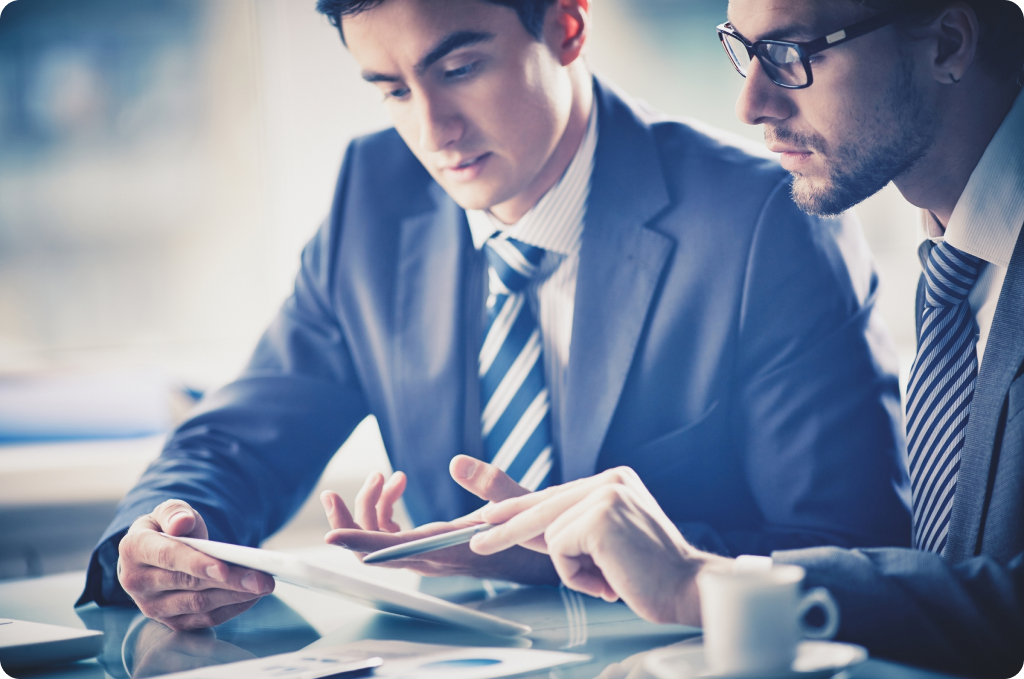 Mortgages
For major expenses such as purchase, renovation or construction, BAC will always have a mortgage tailored to your specific needs.
A fixed-rate mortgage is an excellent solution for buying or renovating a property. Borrowers never worry about surprises or market fluctuations as they always pay the same amount.
Leasing
Leasing of real or movable property, cars, boats or aircraft.
BAC supports your needs and allows you to immediately use the goods you need by spreading the payment over convenient instalments.
Personal loans
Buying a car, dealing with an unexpected expense, obtaining financing for education. BAC personal loans help you meet all your needs.
For professionals in particular, we have BAC Express, which can provide up to €30,000.00 in just 72 hours.